Are you looking for the best WordPress business themes?
We went over and tested 10 of the most popular business WordPress Themes for Corporate Business to help you find the best theme for your company…
Then I whittled the list down to ten to give you only the best of the best.
Following our research, we came up with a list of the top ten free and premium WordPress business themes.
Are you ready to choose the ideal theme for your business? Let's get this party started…
Characteristics of high-quality business WordPress themes
You must create a great business website that instils trust in potential clients and aids in the conversion of leads into purchases. It must function smoothly and appear professional in order to flourish in those areas.
The following are some important characteristics to look for in a WordPress business theme:
Built-in performance enhancements
A wide range of customization possibilities are available.
Theme developers provide professional assistance.
For marketing purposes, integrations with Google Maps and social media are available.
Setup and use are simple.
In a nutshell, you want a flexible theme with a high level of polish. It should allow you to create nearly any form of website you desire without causing you any problems due to poor implementation or a lack of support.
10 Best WordPress Themes for Corporate Business in 2022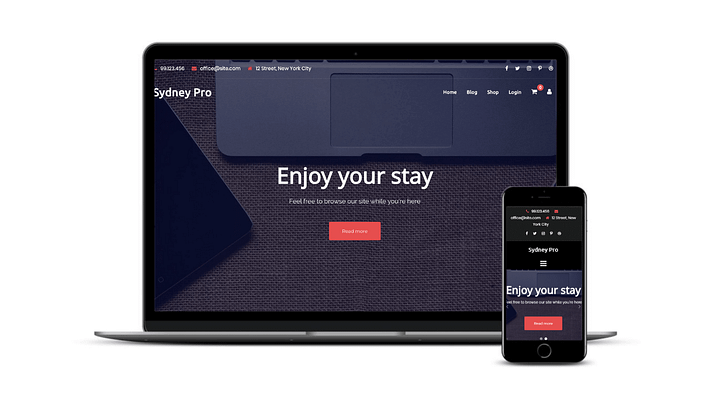 Sydney Pro and its free version are two of the most popular WordPress themes on the planet, thanks in part to their simplicity. The premium edition allows you to import ready-to-use examples for a variety of enterprises, including restaurants, finance firms, and more, right out of the box.
In terms of design, Sydney Pro employs a simple look that is appropriate for any modern organisation. It works with Elementor and contains a variety of custom blocks, such as pricing tables and staff bios.
You may customise every part of your website with the Customizer even if you don't use a page builder, so you have plenty of alternatives with Sydney Pro.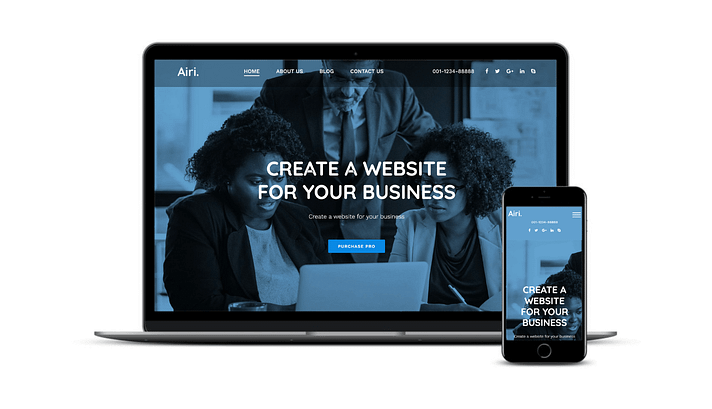 Airi Pro is a WordPress business theme that also has a free version. In this case, the premium edition comes with full Elementor and WooCommerce integration, making it an excellent solution for online retailers.
It has a pretty simple design. Full website demos for legal offices, businesses, portfolios, and more are included with Airi Pro. It also has a lot of menu and footer modification options, so you can quickly add contact information, social media links, and other important information.
Airi Pro may be the theme for you if you're searching for a business theme that also works well for blogging or eCommerce. Plus, it has one of the best out-of-the-box performances we've seen.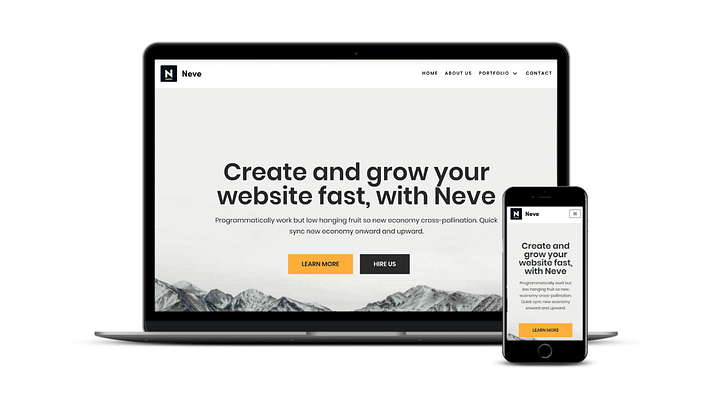 Neve is a member of the Themeisle theme family, and it's our finest for business websites. We designed it to be very adaptable and to work with a variety of page builders, like Elementor, Beaver Builder, Visual Composer, and others.
You may still choose from several layouts, headers, and footers, as well as change every other component of your website, if you want to use the Customizer. Whether or whether you've worked with WordPress before, Neve makes it simple to construct your company's online presence.
Neve Pro comes with a number of pre-built business website demos, including ones for digital agency, beauty salons, and other types of businesses. It's also AMP-ready out of the box and engineered for performance, as evidenced by the test results below.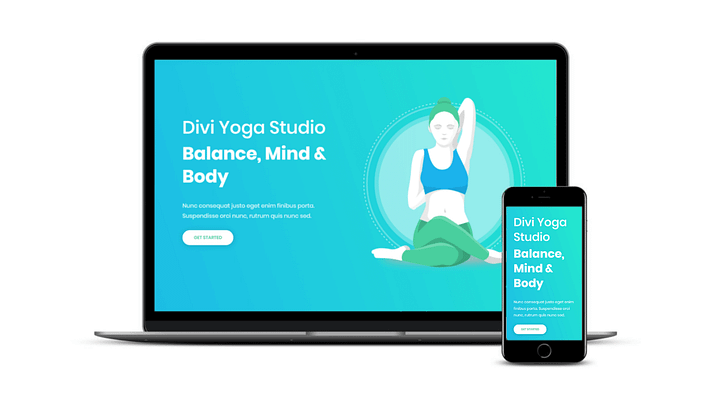 Divi is a large multi-purpose theme that comes with its own page builder. Although it has a steep learning curve, it offers some of the best visual design possibilities for WordPress users.
Divi has a simple onboarding procedure, despite its steep learning curve. It also has one of the most comprehensive collections of website demos. It also includes a number of pre-built page builder modules, such as Google Maps integration, social media links, team bios, and others.
Although Divi is a good choice for commercial websites, it's crucial to keep in mind that it's a one-way path. Because switching to a different theme is complicated, you should try the demo before making a decision.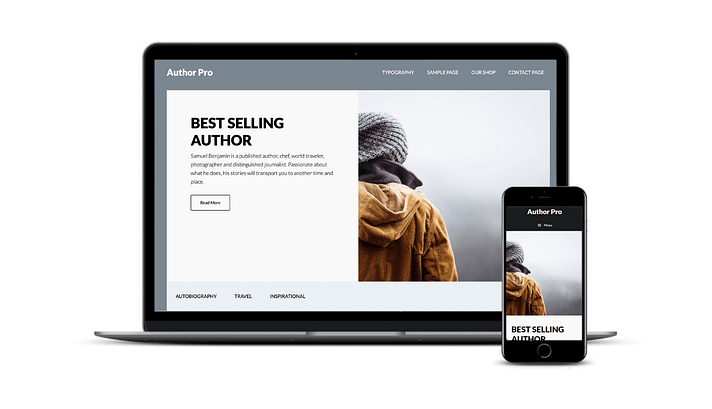 Author Pro is one of many Genesis Framework theme alternatives. This one was created with authors in mind, and it's an excellent choice for putting together a portfolio.
Author Pro's comprehensive integration with WooCommerce allows you to display books and other products. It is extremely lightweight and has a very simple design.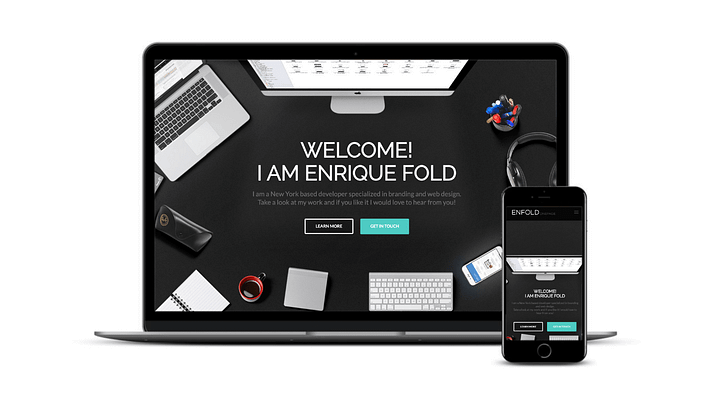 On ThemeForest, Enfold is a best-seller. It's a multi-purpose theme with a business focus, with plenty of pre-built demos for startup pages, portfolios, and online shops.
Enfold doesn't reinvent the wheel in terms of design. It uses a variety of styles for each of its example websites, and they're all quite professional and modern in appearance.
Enfold, like Divi, comes with its own page builder plugin. It's considerably easier to take up in this scenario, while it lacks the Divi Builder's depth of possibilities.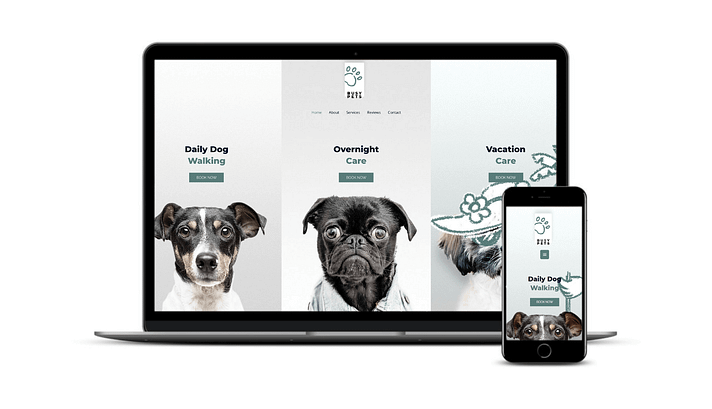 We've largely focused on complicated multi-purpose themes so far. There's something to be said for simplicity, and that's where Astra comes in.
Astra is one of the most popular WordPress themes right now, mainly to its speed. It's incredibly modular because you may pick and choose which functionalities you wish to use.
Astra is compatible with most page builders, including Elementor and Beaver Builder, in addition to its performance. It also offers ready-to-use demos. Overall, if speed is your top priority, this is one of the greatest solutions for your company. It's also completely free.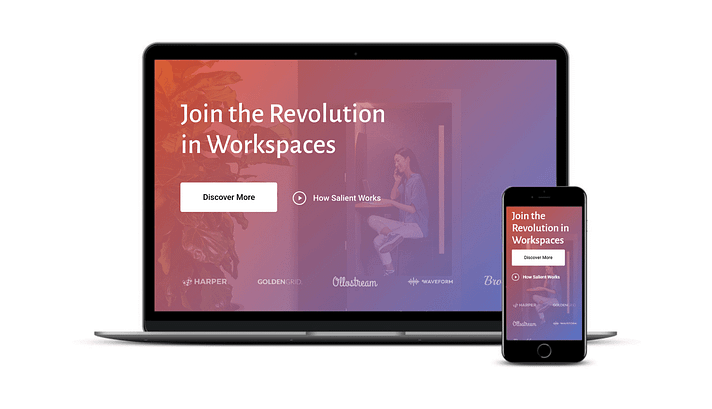 Salient might be right up your alley if you're looking for a theme that takes the page-builder experience to a whole new level. It makes use of a customised version of WPBakery and has hundreds of custom icons and other elements.
Salient also has one of the most comprehensive collections of website demos to help you get started with the design of your business website. You'll be able to choose from over 250 alternatives.
It also allows you to combine elements from other templates. All of these features come together to create a theme that makes it easy to create a professional-looking company website with minimal effort.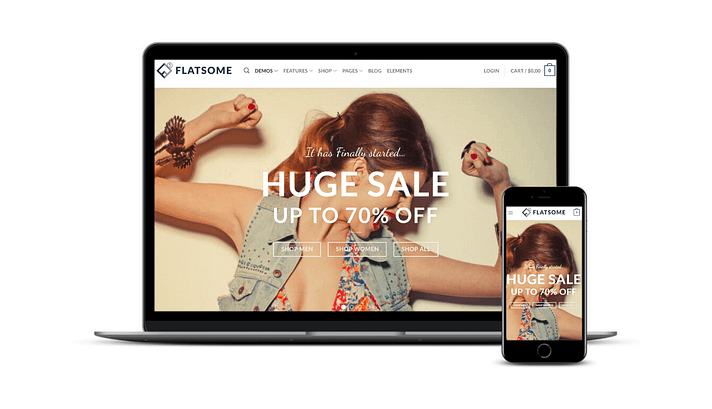 If you're running an online store, you'll need a theme that's designed for it. Flatsome was built just for WooCommerce, and it shows.
Flatsome comes with its own page builder, which offers a variety of pre-built features such as social media icons, pricing tables, maps, and more that you can use to customise your store. If you want to provide sales support by SMS, it even has a WhatsApp option.
Flatsome features a number of demo layouts that you can import to get your business up and running quickly, as is typical of this type of theme. Most of the time, the design is dull, but it's simple to change.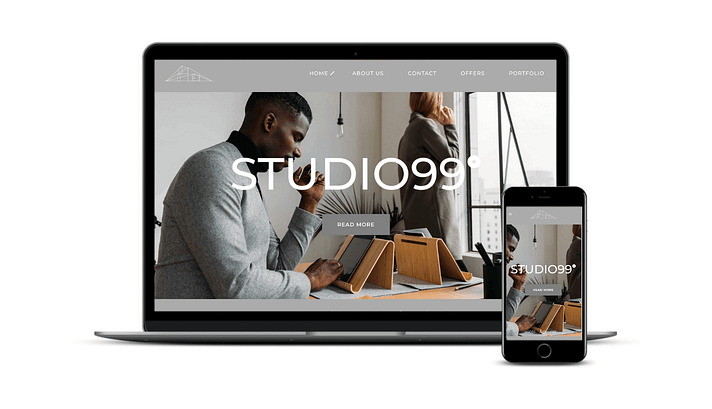 Bridge is the pinnacle of the pre-built demo trend. This theme comes with over 400 different layouts that you may use on your business website.
There are themes for practically any form of business website you can think of among those layouts. The designs themselves are fantastic, which is particularly amazing given the vast array of alternatives available.
Bridge works with both Elementor and WPBakery for customization, allowing you to change any part of your sites and even create new ones from scratch.
How to choose the best WordPress theme for your business:
When choosing a WordPress theme for your business, you need exercise caution. With that in mind, here's how to limit down your options based on your requirements:
Performance. It's difficult to beat Astra right out of the gate when it comes to raw speed. It's also quite simple to personalise.
Setup is simple. Neve strikes a good mix between ease of use and feature diversity.
There are a lot of demos to pick from. Bridge is the way to go if you're crazy about those one-click demo imports.